Warning: 

 Don't even think of buying single use baking paper until you read this!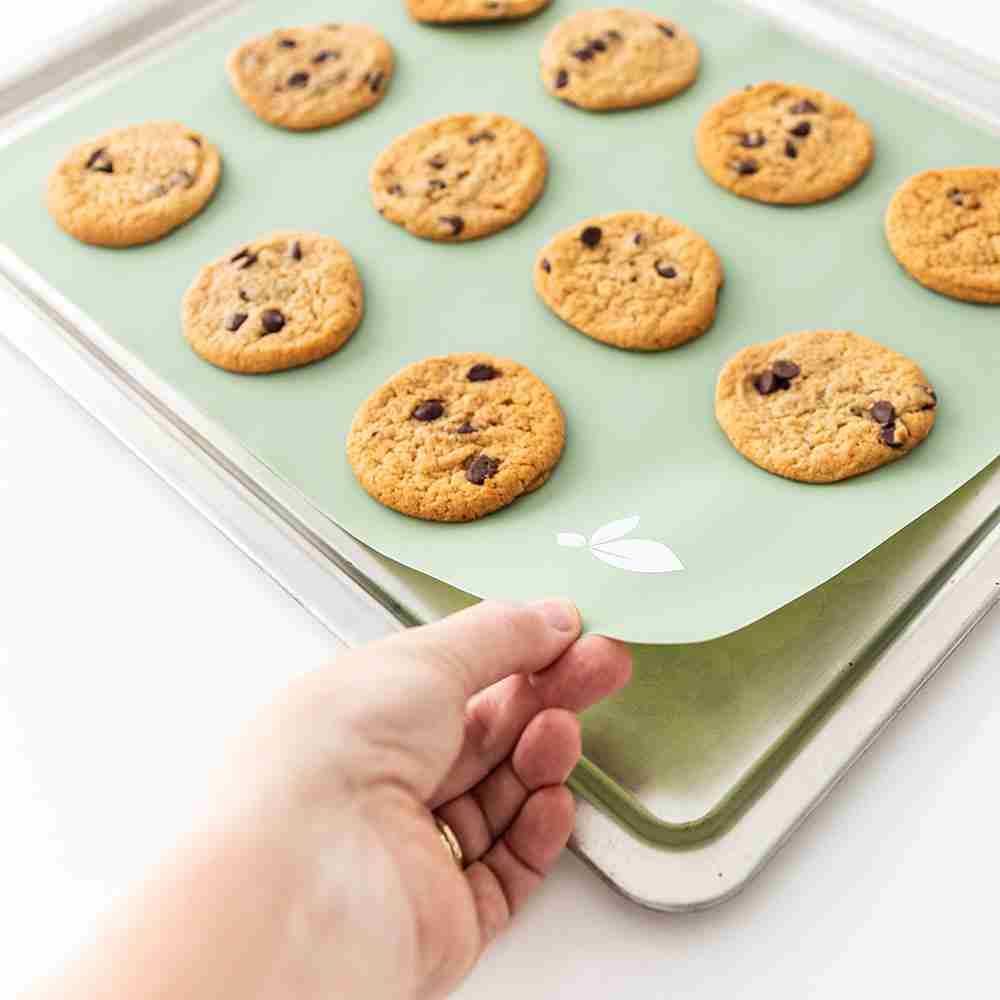 The time has come to put an end to single use baking paper!
Make the switch to our silicone baking mats and never buy baking paper or aluminium foil again!

 
These handy baking mats are an essential addition to your eco-kitchen and eliminate the need to use single use baking paper.




Buy with confidence, all our Silicone Baking Mats are ready to go, in stock, in our Melbourne warehouse. We use Australia Post with signature on delivery to guarantee you will get your delivery!
*  "100%, No Questions Asked, Money Back Guarantee"

 * Not happy with your baking mats? Send it back to Activated Eco in the original packaging for a No Questions Asked Money Back Guarantee
OUR BRAND IS TRUSTED AND LOVED BY OVER 50,000 AUSTRALIAN FAMILIES
Reusable Silicone Baking Mats
Our premium pack contains 2
silicone baking mats in these colours
100% Money Back Guarantee

Our premium pack contains 2
silicone baking mats in these colours